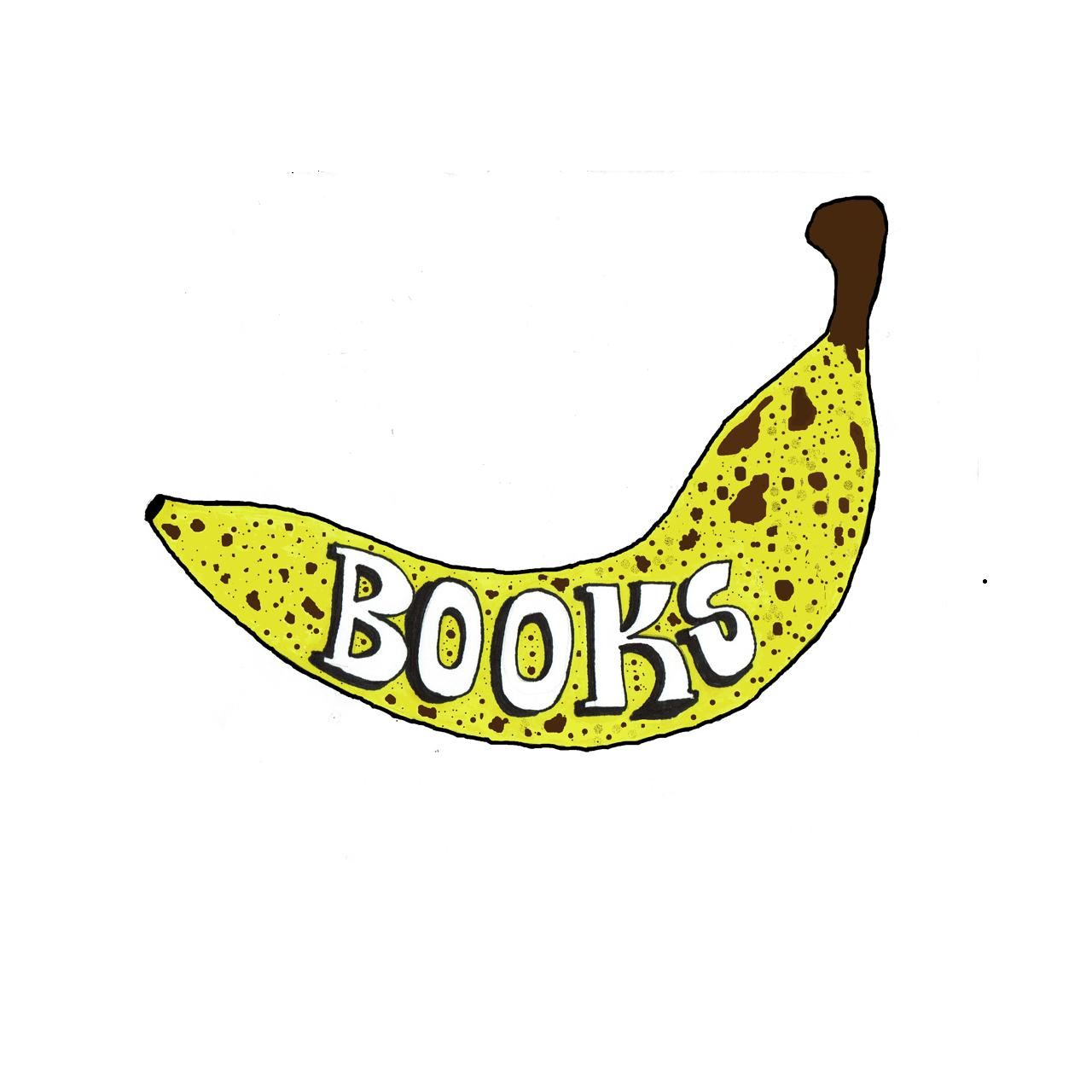 Brown Banana Books
Your Friend In Paper Based Entertainment!
And We Have CDs and DVDs($1)
Phone: (530) 886-9509
Book Swap first Sunday Every Month 12-2pm
Hours: Tuesday-Friday 9am-2pm and 5pm-8pm/Saturdays 9am-2pm!
Note: Books are sorted alphabetically by author so please know author name if you are looking for something specific.
<!new text 7.21.21 !>
Brown Banana Books Your friend in paper-based entertainment. (and we have DVDs and CDs for $1 (cheap)) Most businesses are not your friend. They act like your friend, but just want to exploit the most primitive parts of you for money. Amazon wants you to be lazy, McDonald's wants you to be fat, and Facebook wants you to be stupid. Not us. Brown Banana Books wants you to be healthy and think for yourself. BOOK SWAP on the first Sunday of every month, 12-2 PM in the parking lot. Open Mic every Tuesday at 6 PM. Subscribe to our EMAIL NEWSLETTER for updates (and musings). NOTE: We accept donations but do not typically offer money or store credit for books. If you have an especially large collection or a very interesting book call us or visit us during business hours and maybe we can work something out.
FOLLOW US ON INSTAGRAM FOR UPDATES.

SUBSCRIBE TO OUR EMAIL NEWSLETTER FOR UPDATES.